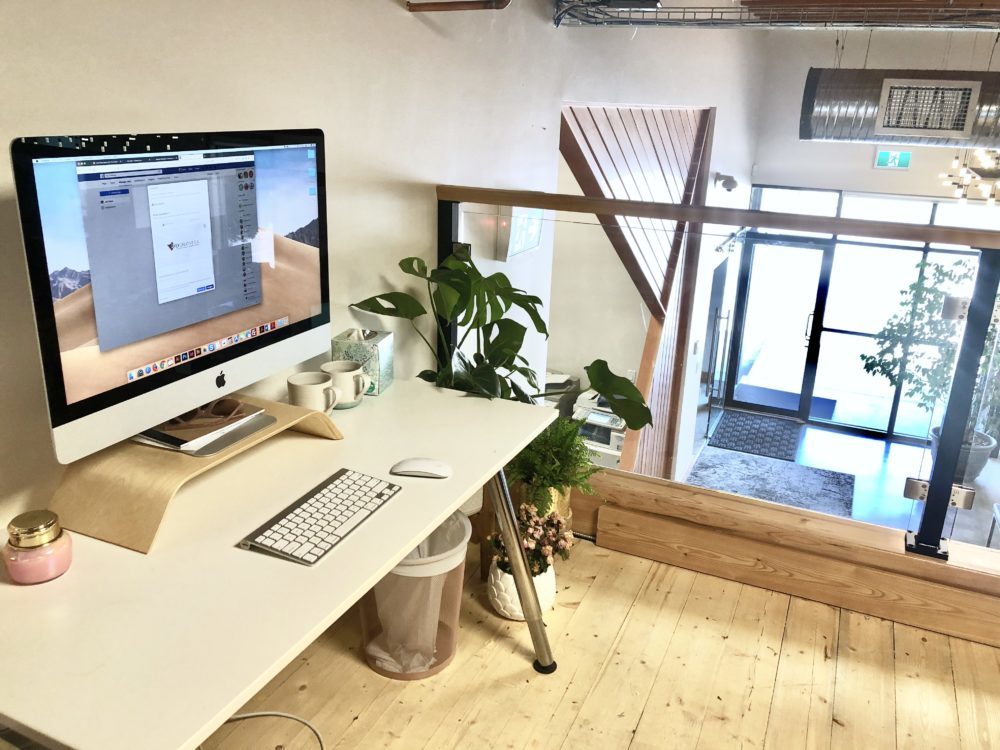 Overview:
Fly Creative makes websites and visual branding to grow and launch ideas.
We do this through thoughtful design and strategic marketing solutions.
We are looking for a Graphic Designer to create beautiful graphics that match brand standards while supporting the main message and campaigns of our clients.
This position is located in our office in Penticton BC.
You will be reporting and working closely with the Project Manager & Owner
We value collaboration, teamwork and office culture. We believe these are fundamental to great team communication.
Job Details:
$14.50 – $18.50/hr – Depending on experience.
18 – 20 hours a week.
To succeed within this role you should have:
Strong creative and design skills
Intermediate level skills with Adobe Creative Suite
Working knowledge of WordPress
Problem-solving and self starter mindset with a logical approach to work
Able to multi-task, manage multiple projects, and experience meeting tight and shifting deadlines.
Motivated to improve on your design and open to learning new complementary skills
Willing to learn, seek and accept constructive feedback
A team player with excellent written and verbal communication skills
Able to provide a portfolio of past work
Any HTML, CSS, and PHP experience will be considered a plus
This role may require additional tasks and responsibilities to meet and exceed clients expectations.